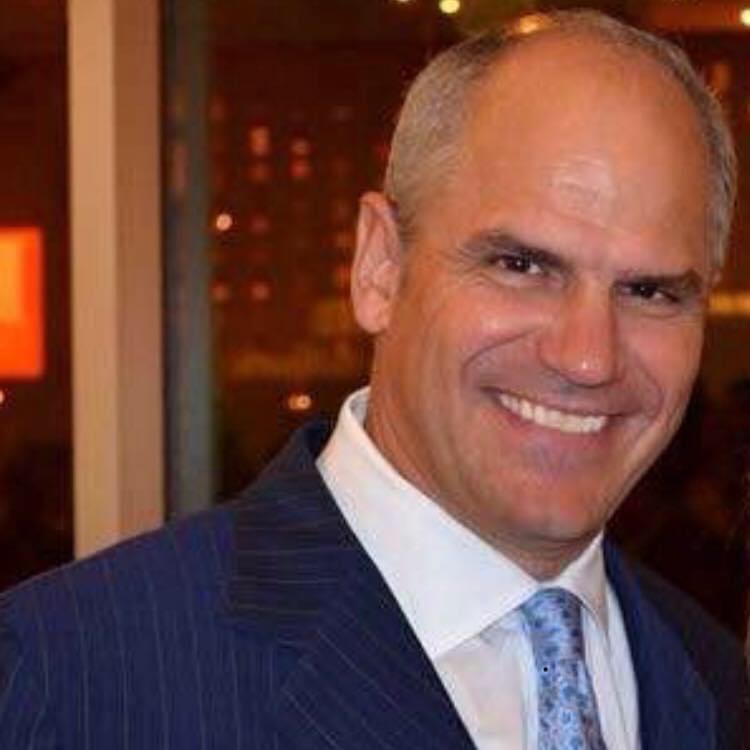 Introduction: John is an innovative senior marketing executive with proven experience bringing classic consumer marketing disciplines to industries going through high growth or disruption: healthcare, (Medicare, employer coverage, marketplace exchanges, PBM), retail/e-commerce and financial services. As a recognized marketing leader, he has a demonstrated track record of dramatically growing both startups and blue-chip companies through strategic vision, growth strategy founded on data-based insights, multi-channel performance acquisition/retention, creative brand-building, and strong team leadership.
LinkedIn Profile: John Rindlaub
Ques #1: John, please share how start-ups companies can grow during a pandemic? Are there some tactics better than others?
I have not worked for a start-up and have not worked during the pandemic: however, I think showing empathy to your current customers and taking the long view towards new sources of revenue growth is the only way to go. This may force some tough decisions about trying to attract more customers or growing via new products or M and A. Focusing on keeping the business you have at a better rate than before by showing empathy is a good short term approach. 
The other key is digital transformation; hopefully, you already have a good deep digital customer journey and footprint you can expand upon. Consumers and companies, of all shapes and sizes, are being thrown into the advanced digital era whether they like it or not. 
Ques #2: What challenges marketers are facing with decreasing budgets?
It's going to be about making sure you have a great customer experience in the COVID era. It doesn't always take a lot of budget to improve the digital experience, improve the customer pain points. The big media budgets can wait. Again, deepen the relationships with current customers, grow that way. That will teach you how to treat the new ones you bring on later. 
Ques #3: Please share an example of how you transformed a brand in the face of uncertainty. And what would be your guidance to marketers to stay focussed in these times?
Well, it's a very hold example, but probably the best in marketing history. When I worked on Tylenol right out of business school, we had the second Tylenol tampering incident and a few folks were killed in Bronxville NY because a mentally ill man put cyanide into the side of the bottle with a syringe. We already had the triple safely sealed packaging on the lid, but it didn't help. So our big decision was to pull capsules off the market completely.
It was a $350 mm piece of business that just vanished, but we were able to produce a capsule-like product called the Caplet, that we offered many incentives to capsule users to try. We put the patient/consumer safety first and it paid big dividends in the long run, restoring our brand to all timeshare highs and turning "water into wine" per Jerry Delfemina.