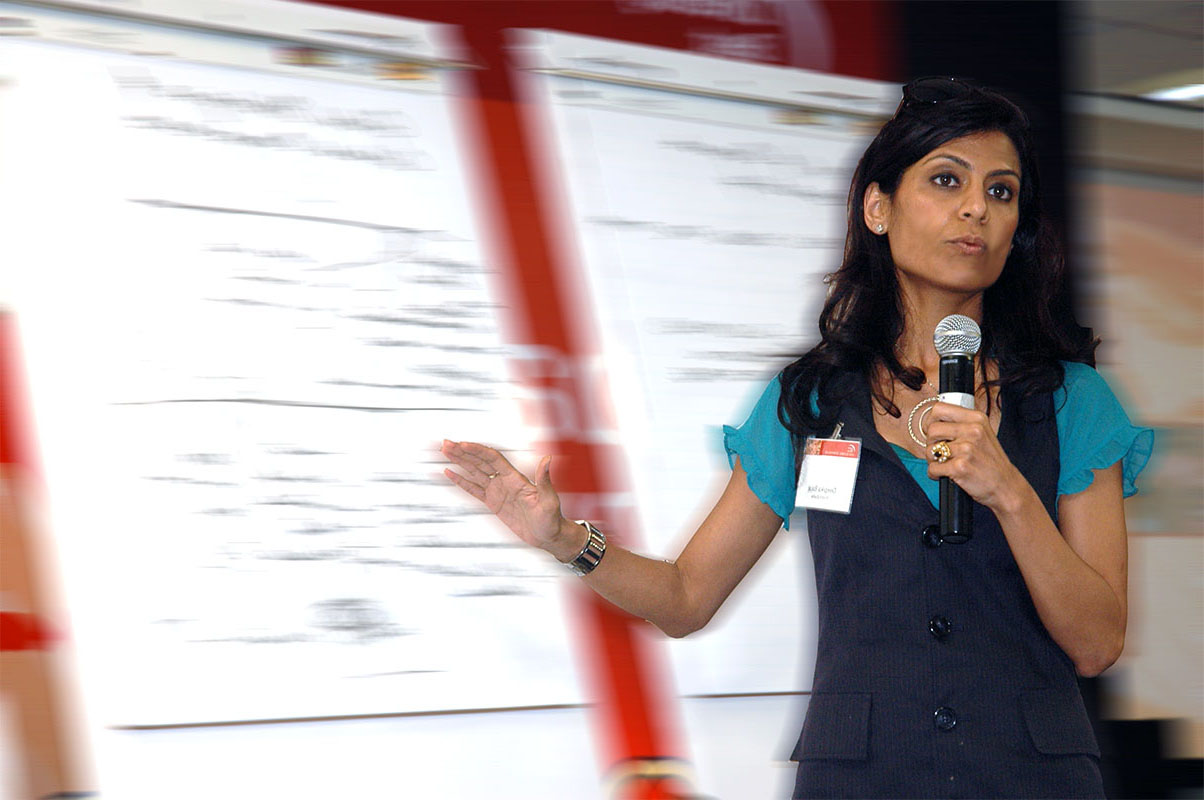 I am a problem solver, builder and evangelist…
I have a multidimensional experience ranging from positions in product, marketing, business development and sales.
Experience in entrepreneurial startups disrupting the status quo and multi-billion dollar companies adapting to market changes.
Core strengths include:
Finding creative and innovative opportunities to drive business growth.
Always working at the helm of disruptive technologies:
early builder and evangelist of the first advertising platform on Facebook
innovator of user acquisition models with the launch of iOS in 2008
drove growth and evangelized the first platform-agnostic business intelligence solution to deliver insights for academic publishers to level the playing field with academic institutions to drive usage of journals and publications.
Most recently, worked in logistics space to identify opportunities for eCommerce players and retailers to increase customer experience.